LGBTQ Family Building
We believe that all individuals deserve the right to have children and build families. We have helped lesbian, gay, bisexual and transgender women and men have children for several decades. The doctors at California Fertility Partners are credited with performing some of the first egg donor with surrogacy treatment cycles to help gay men have babies. Our entire staff is dedicated to helping you achieve your reproductive goals.
Fertility Options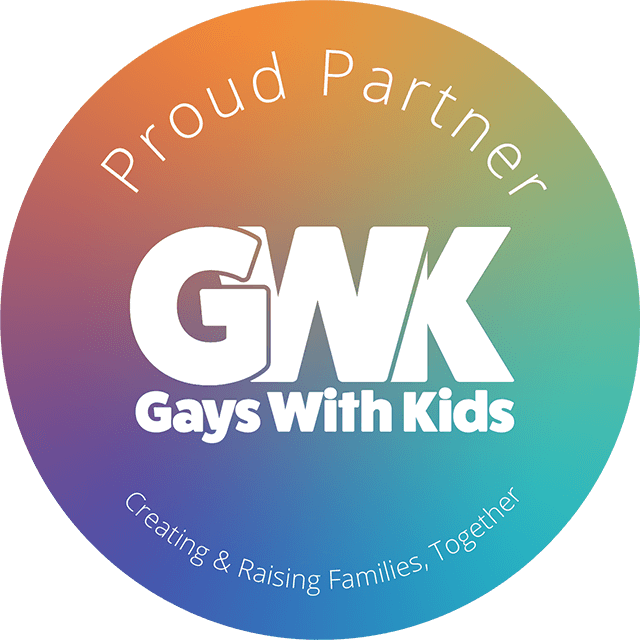 We are here to help you with all your fertility needs.